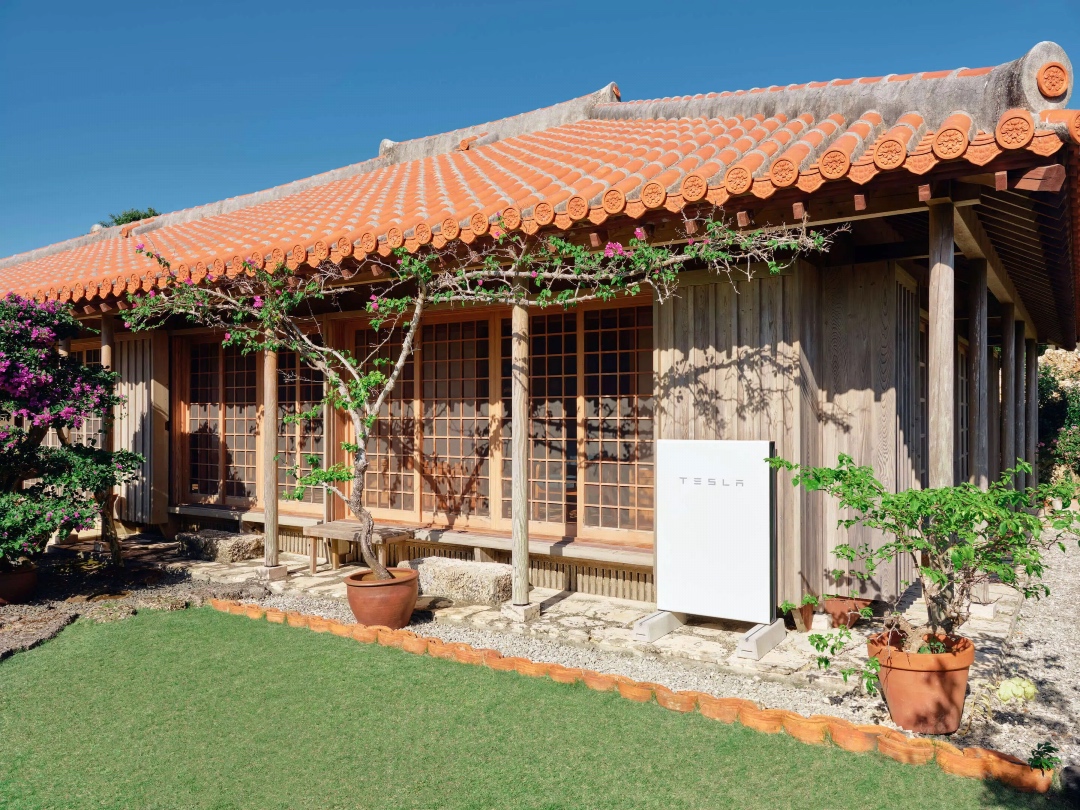 Image via Tesla
Tesla has tapped on existing land and resources in Japan to quietly implement a virtual power plant. The wide-scale network is connected through homes and runs on Powerwall battery packs.
The automaker has been on a mission to install virtual power plants (VPPs) around the world. In June, it called upon the community in California to participate in supporting the grid to temper the state's frequent blackouts.
This time, it's rolled out a similar system comprising over 300 Powerwall home chargers in the Okinawan island of Miyako-jima.
Such networks send excess power to the grid for use during emergencies or blackouts. Being virtual, they're easier to construct—not to mention, less pollutive.
In the case of the Japanese VPP, the surplus energy will help stabilize the island's power supply, as well as help out during typhoons and other disruptive events.
In turn, users involved in the program will receive an incentive for volunteering their resources. Of course, they will also get to harness most of the power generated in their homes.
Tesla hopes to crank the number of participating Powerwall home chargers in Miyako-jima up to 400 by the end of the year, and have a total of 600 units at hand by end 2023.
Beyond Miyako Island, the company is looking to bring VPPs to other parts of Okinawa.