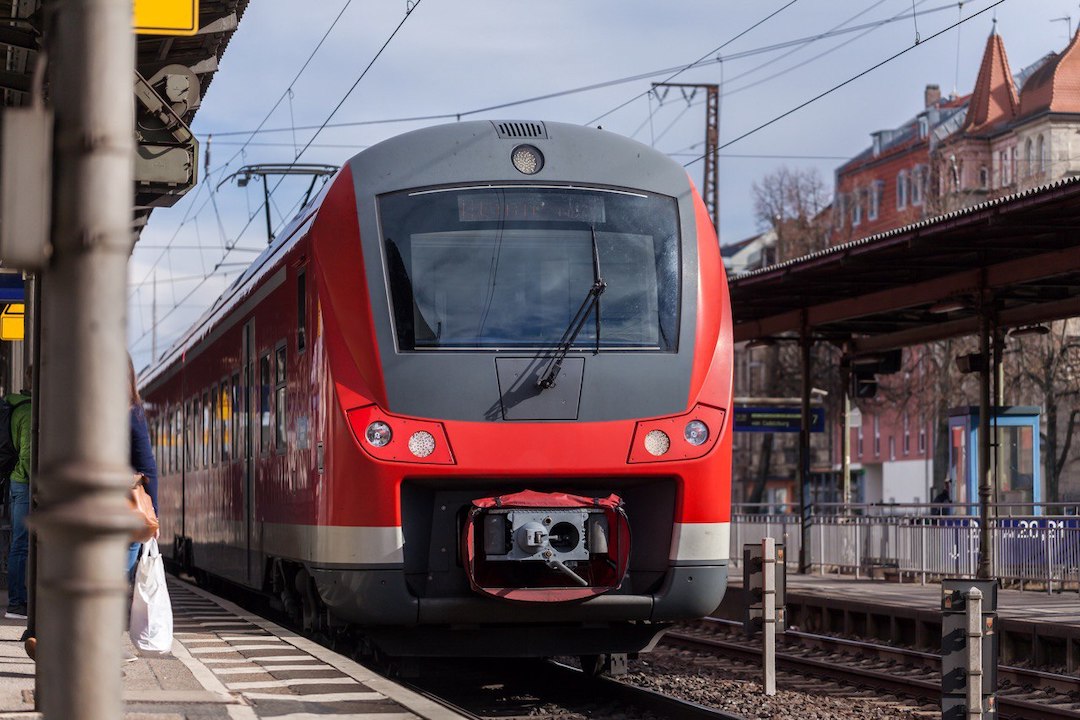 Image ID 113408467 © via Jörg Hüttenhölscher | Dreamstime.com
Following a three-month trial, it seems that Germany's plan to lure more commuters aboard its public transportation networks has worked, no doubt in thanks to the ultra-cheap US$9 monthly ticket. 
The low-cost pass, which allowed residents to travel on regional trains, subways, trams, and buses nationwide, has saved up to 1.8 million tons—or the equivalent of 350,000 homes a year—of carbon emissions from being released. 
According to Bloomberg, the initiative was meant to help citizens better cope with inflation and rising energy and fuel prices due to the ongoing conflict in Ukraine. And while there were concerns over how the country would finance the effort, it appears several officials are already calling for it to be extended. 
"We must find a convincing follow-up solution for a nationwide local transport ticket to continue to relieve the citizens who depend on it in times of rising prices and costs," said Environment and Mobility Minister of Saarland, Petra Berg, in a statement. 
As per Reuters, the German transport companies association VDV revealed that over one billion trips were made per month from June to August, with a survey showing the effort prevented 10% of trips that would otherwise have been made by cars. 
52 million of the tickets have been sold thus far, though it remains to be seen if the scheme will be extended as a long-term solution in the fight against carbon emissions and climate change. 
[via Bloomberg and Reuters, cover image via Jörg Hüttenhölscher | Dreamstime.com]