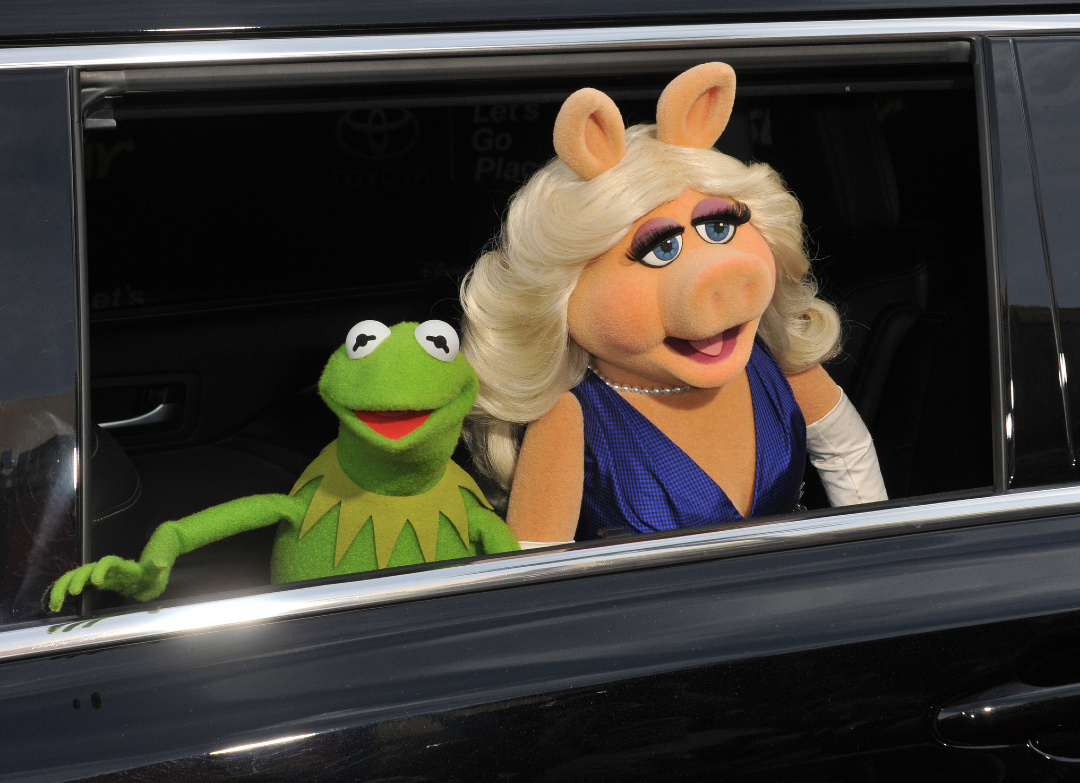 Photo 45276847 © Jaguarps | Dreamstime.com
About 90% of the human population are right-handed. The opposite can be said for Jim Henson's Muppets.
Beyond being something from muppet lore, about the same percentage of puppets from the beloved series are lefties out of necessity. As pointed out by CBR, these "genetics" have a direct correlation with their human puppeteers, most of whom are right-handed.
Puppeteers control the heads of muppets with their dominant hand. The other is used to animate one side of the characters' hands. And since most of the human performers use their right hand, that would make the muppets left-handed by nature.
If you were to dive more deeply into the head canon, it could even be presumed that most muppets are left-handed because they're more artistically creative, as is the (unverified) conception of the minority of humans.
But really, they're born this way because of the way we are. Which begs the question: Why are most people right-handed in the first place?
[via CBR and Showbiz Cheat Sheet, cover photo 45276847 © Jaguarps | Dreamstime.com]