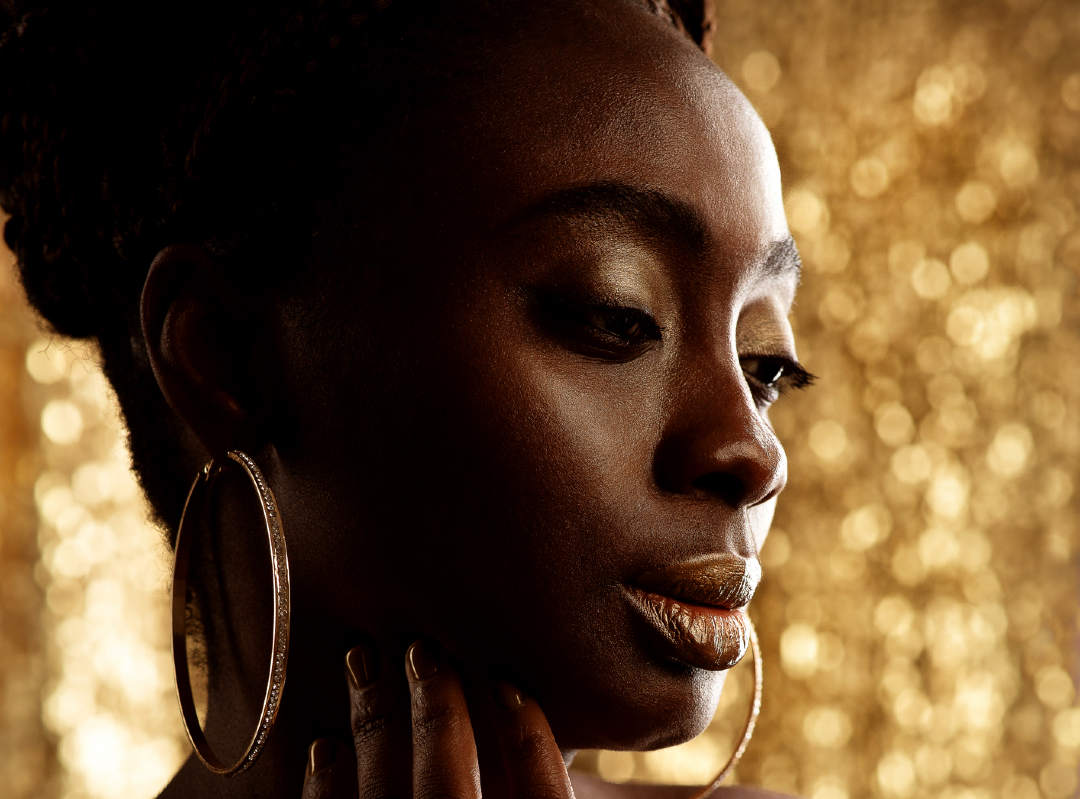 Photo 246502617 © Inara Prusakova | Dreamstime.com
The majority will now take the spotlight in Nigeria, as the nation's advertising regulator is imposing a ban on white models and British accents on advertisements.
"All advertisements, advertising, and marketing communications materials are to make use of only Nigerian model[s] and voice-over artist[s]," announced the Advertising Regulatory Council of Nigeria (ARCON) in a statement published August 22.
The Nigerian government cites promoting homegrown talent and boosting inclusive economic growth as the motivators for the new rule. It's a dramatic move for the nation, where British models and voiceover artists make up a good portion of its commercials. Steve Babaeko, President of the Association of Advertising Agencies of Nigeria, estimates that, as recently as a couple of decades ago, about half of talents in Nigerian commercials were Brits.
Thus far, brands have been charged a fee of 100,000 Naira (US$237) whenever they wished to include a foreign face in advertising. The new decision, which will kick into motion on October 1, will make the deterrence permanent.
Nigeria is now the first nation ever to enforce a ban on white models in advertising, The Times reports.
Authorities are making an exception for existing commercials, which can continue running until the end of their campaigns.
According to the report, advertising agency AMV BBDO was among the first to launch a campaign using Nigerian models and a local director. The Guinness spot, entitled Black Shines Brightest, went live last November.
Babaeko tells the Times that there has been "some kind of renaissance" in the nation where youths have been doubling down on Indigenous pride.
In a nation with 200 million people, Babaeko notes that homegrown talent is abound, and it would be questionable not to bring visibility to them.
[via DIY Photography, The Times, WION, cover photo 246502617 © Inara Prusakova | Dreamstime.com]