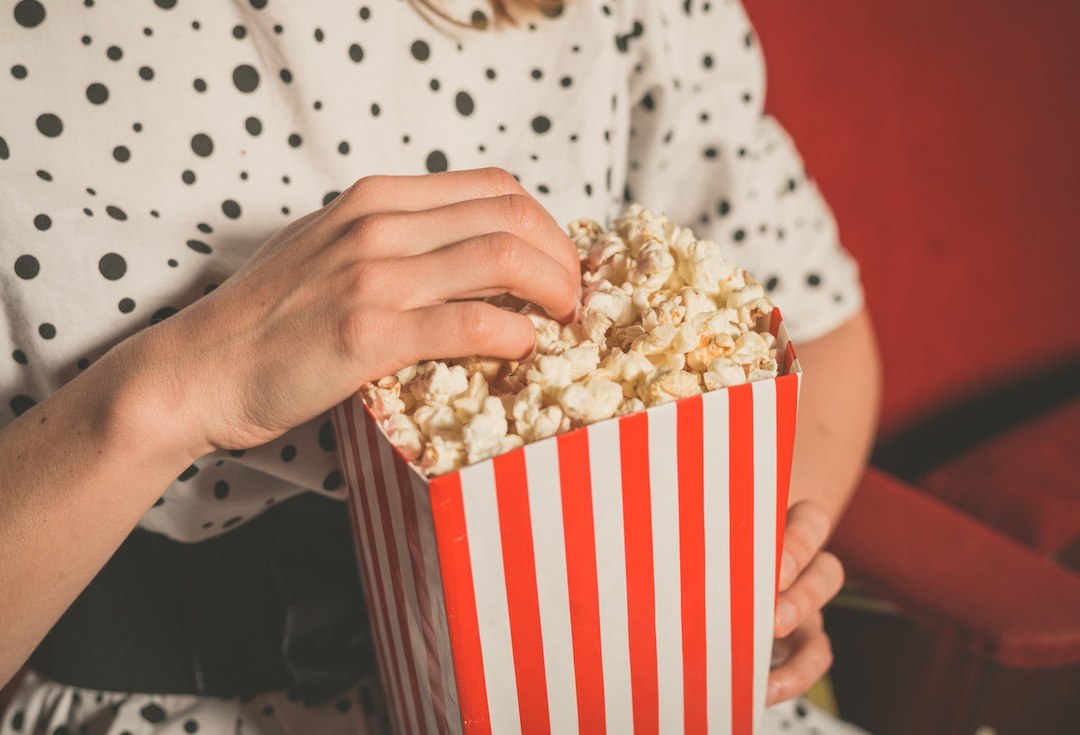 Image ID 52736612 © via Loganban | Dreamstime.com
Sure, Netflix, HBO Max, and Disney+ are great, but arguably nothing beats the excitement of watching a film premiere in the dimly-lit confines of a cinema while chomping on popcorn or nachos. 
To make the experience more affordable for families across the United States, September 3 will be celebrated as National Cinema Day, with more than 3,000 theaters across the country offering tickets at just US$3 a pop. 
According to Variety, over 30,000 screens will be participating in the event, so there's a good chance your local cinema will have discounted tickets up for grabs. 
Theaters will be hoping this initiative can revive attendance numbers, with this year acting as a trial run before it's decided if it should become an annual event.
It's not often you get a countrywide discount of this scale, so be sure to check here for participating theaters and selected films in preparation for an exciting trip to the theaters this week. 
[via Variety and Engadget, cover image via Loganban | Dreamstime.com]