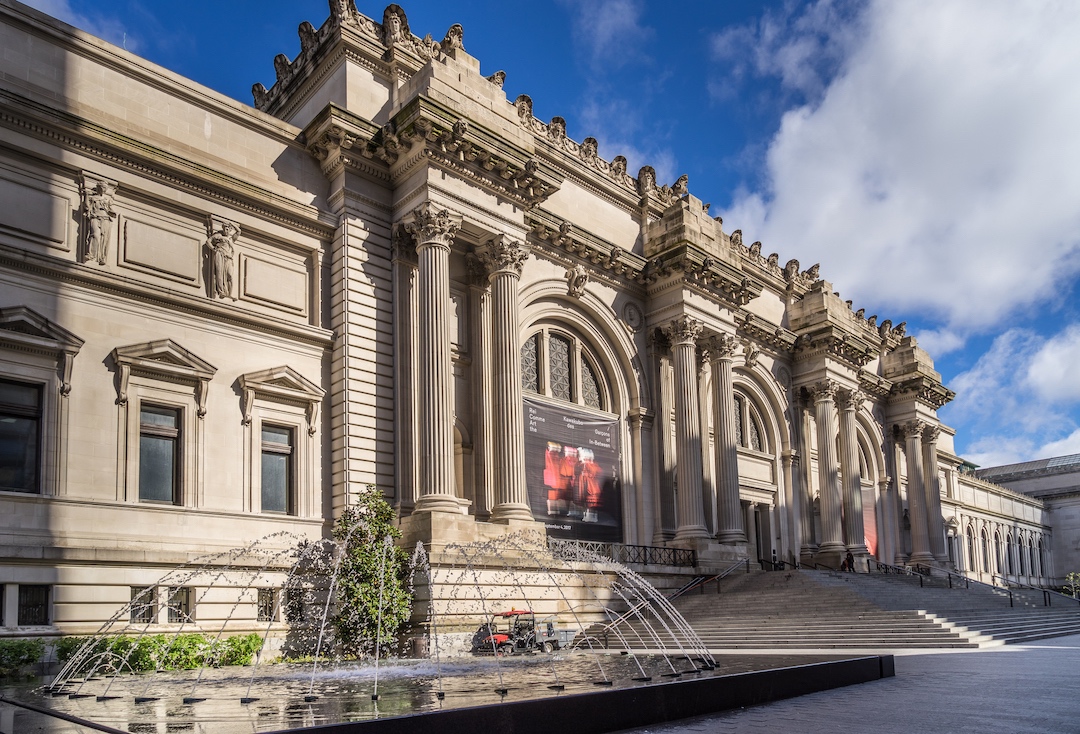 Image ID 92733850 © via Eileen Tan | Dreamstime.com
For the first time in over a decade, the International Council of Museums (ICOM) has edited the definition for what constitutes a "museum" in today's day and age, with the word "diversity" coming to the forefront. 
According to the official announcement, the meaning of a museum now constitutes a "not-for-profit, permanent institution in the service of society that researches, collects, conserves, interprets, and exhibits tangible and intangible heritage." 
Additionally, the facility has to be one that's "open to the public, accessible and inclusive" and "foster diversity and sustainability," as well as "operate and communicate ethically, professionally, and with the participation of communities, offering varied experiences for education, enjoyment, reflection, and knowledge sharing." 
As ARTnews points out, while the new definition doesn't stray too far from the organization's previous stance, the addition of "diversity," "sustainability," and "accessible," definitely emphasize the roles museums play in our modern-day societies. 
To agree on its improved position, 126 ICOM committees from around the world were involved, over four rounds of direct consultation that took place over a period of 18 months. A new President and Executive Board will be selected during the upcoming Ordinary General Assembly to lead the organization on its new course. 
As cultural institutions become even more important pillars of our communities, it's certainly heartening to see the recognition of "the importance of inclusivity, community participation, and sustainability." 
[via ARTnews and International Council Of Museums, cover image via Eileen Tan | Dreamstime.com]