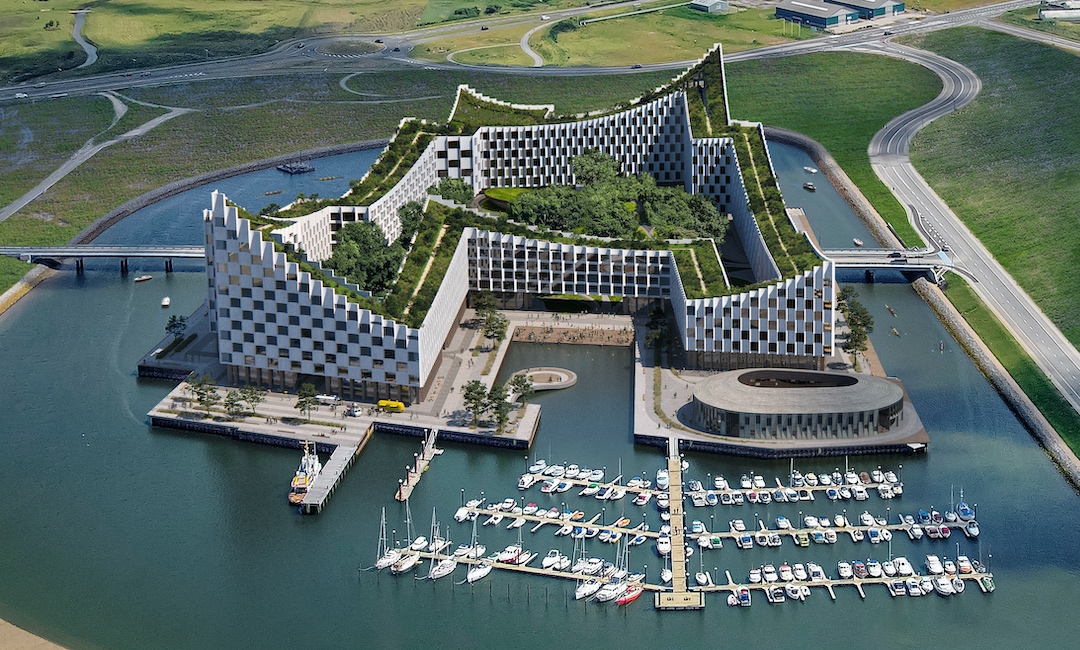 Image via BIG
A complete city will soon exist within the confines of just a single building thanks to an innovative town plan dreamed up by prolific Danish architecture firm Bjarke Ingels Group (BIG).
Set to be constructed on the waters of Jutland, Denmark, Esbjerg Strand will be a residential and educational hub that will focus on rethinking traditional learning. Its design plans are scheduled for showcase at the Esbjerg of the Future Vision 2025, which is part of a bigger plan to grow the building-slash-city and attract new citizens.
Esbjerg Strand is an oddly-shaped building with green sloping roofs of different heights for trees and plants to grow. At its highest peak, the long continuous structure will stand seven stories high.
The irregular height of the campus is in response to the surroundings, from the noise of nearby ships to adverse weather conditions. Esbjerg Strand is planned to reside on a platform that will be raised 22 feet above sea level to prevent flooding.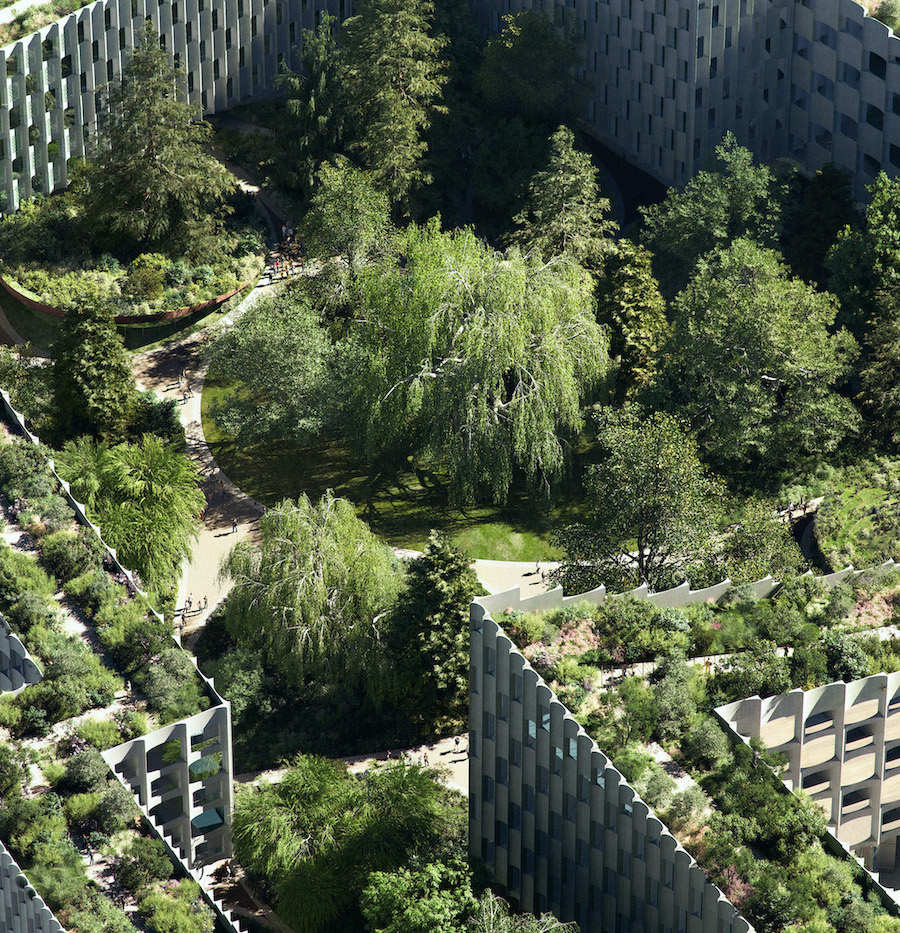 Image via BIG
In the center is a great garden park that will connect areas of the premise together. This would mean that no matter where you're standing in the building, you will have a view of the Wadden Sea and the park. 
The entire compound will be powered by green energy and will fulfill 11 out of the 17 United Nations Sustainable Development Goals.
Education centers covering curricula for various skill sets will be housed within the walls of Esbjerg Strand.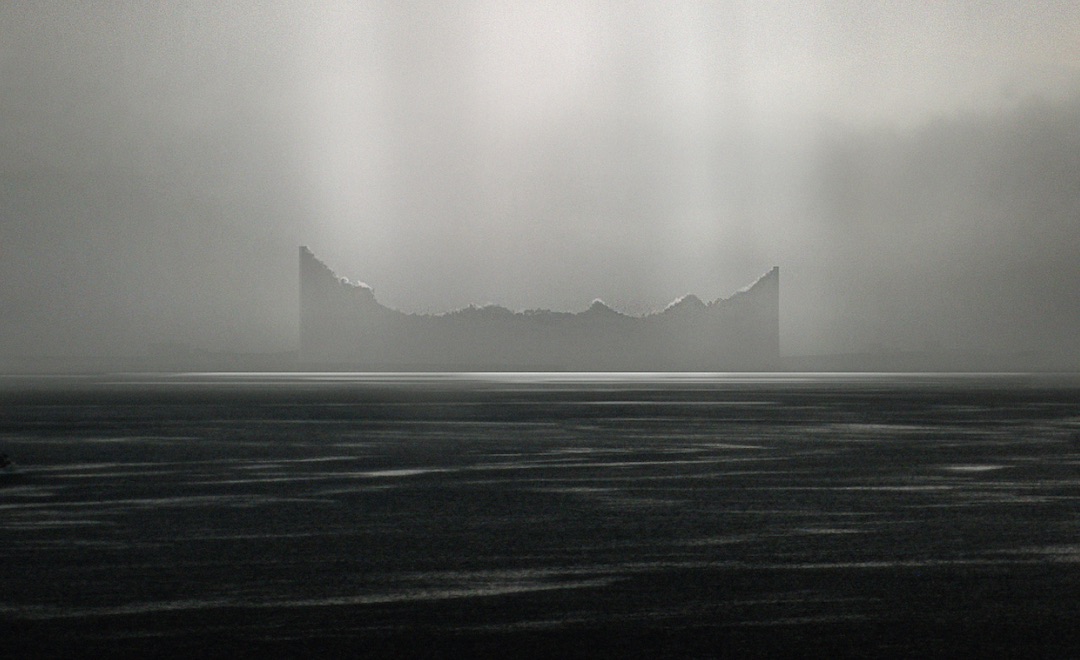 Image via BIG
However, BIG isn't just looking to create an educational ground, but it also hopes that tourists will come and visit the structure. In addition, it foresees Esbjerg Strand as a platform for future businesses and entrepreneurs.