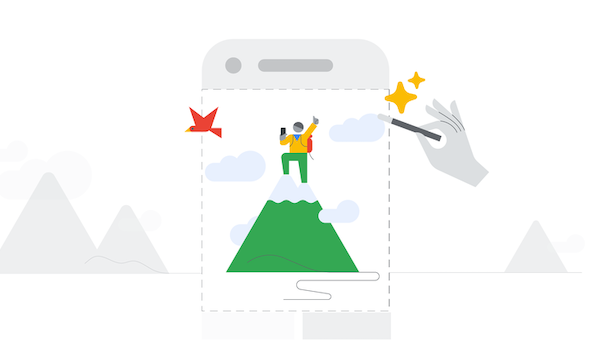 Image via Google
Starting Tuesday, June 1, Google will begin rolling out changes to its Google Photos policy. Instead of unlimited storage, users will now get 15GB of free storage, though more can be purchased for Google One members.
If you have tons of photos currently in storage, fret not. Google has clarified in a new blog post that any photos or videos backed up in 'High Quality' before June 1 will not count towards your new storage limit.
The new change also comes with a personalized estimate of how long your storage might last, taking into account how frequently you back up photos and videos. According to the tech firm, it expects the free storage to last more than 80% of users about three years.
In order to save you some space, Google is also introducing a new storage management tool within the Photos app that flags photos or videos you might want to delete, such as blurry pictures, large video files, or random screenshots.
The 'High Quality' tier you're familiar with will also be renamed to 'Storage'. Despite the name change, the quality of your photos and videos already saved will remain the same.
For users looking to fit more photos into the free 15GB space, the 'Storage' option is your best bet. You'll still be able to save super special moments at high-definition in their original quality, at the expense of using up more space.
For more information on the policy changes, visit Google's announcement here.