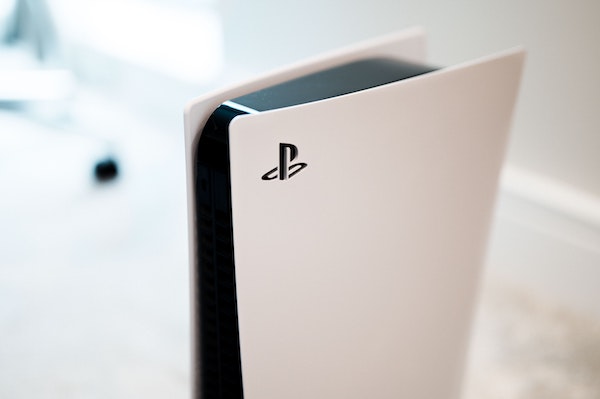 Image via Charles Sims / Unsplash.com
Though Sony has posted record-breaking sales figures for the PS5 since it launched last year, it's no secret it's struggling with a restock problem. It has been nearly impossible to get your hands on the console, or even on the pre-order sheet.
As per T3, Sony's CFO, Hiroki Totoki, had confirmed in the company's annual earnings report that the firm was having issues with keeping up with demand. He cited the shortage of semiconductors as one of the main reasons the PS5 restock has been delayed.
Totoki, while suggesting a solution, said Sony could perhaps "find maybe a secondary resource, or by changing the design." Could the firm be planning on redesigning its latest console in order to meet demand?
And while this seems like mere speculation at the moment, such a statement coming from the CFO has certainly generated some buzz.
However, according to T3, even if Sony does move towards a PS5 redesign, it probably won't help gamers get their hands on the console by year's end. It'll possibly still take a significant amount of time to restart the manufacturing process and get the redesigned PS5 shipping worldwide.
[via T3, cover image via Charles Sims / Unsplash.com]