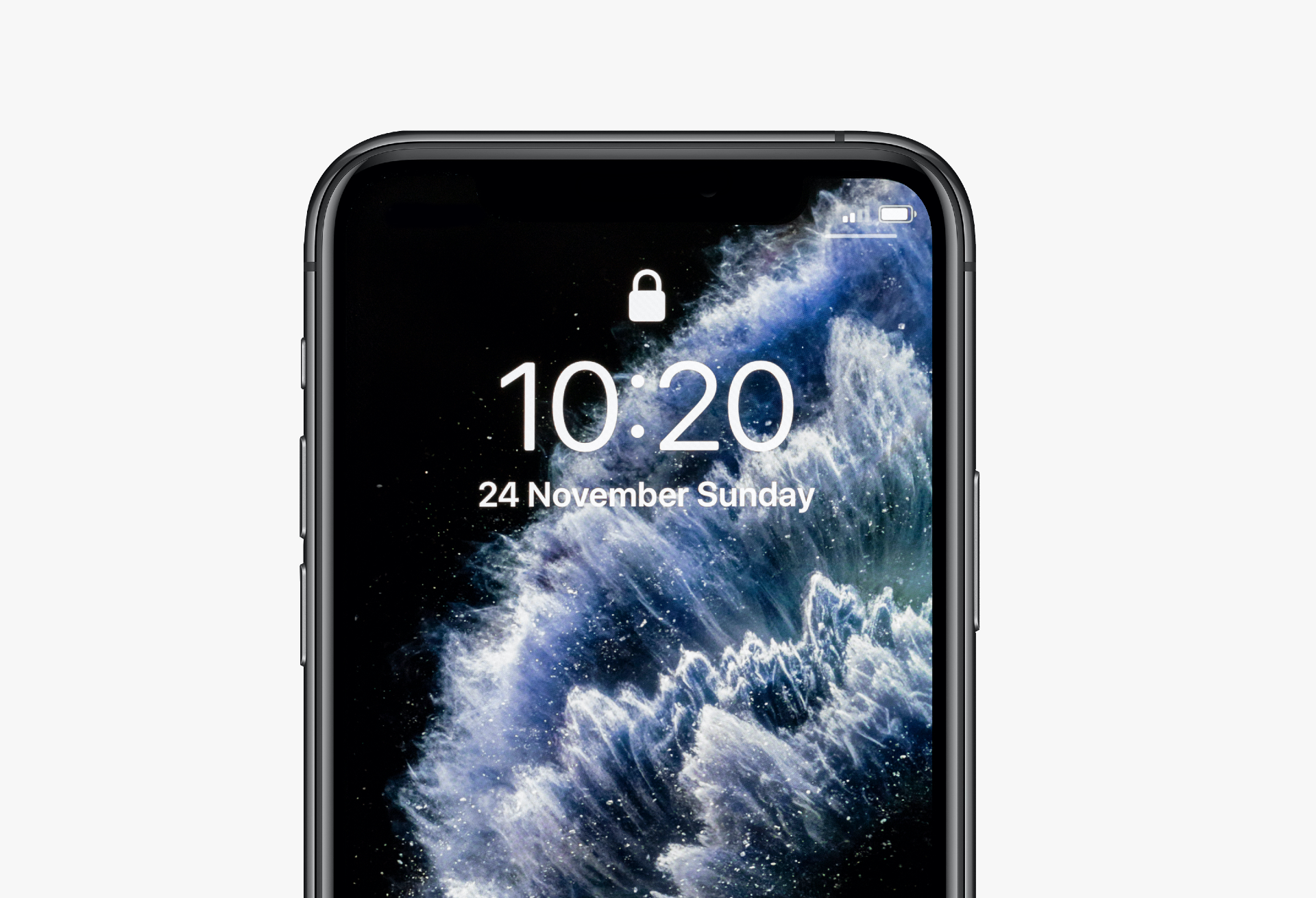 Image via Cincila / Shutterstock.com
By now, Apple users should be used to the infamous notch introduced in 2017's iPhone X, but that doesn't mean it won't stick out like a sore thumb in some situations, such as when you're watching a video.
For years, there have been speculations that Apple has been working to remove this sometimes-distracting feature. In fact, this year's flagship models are expected to sport a smaller notch.
2023 could be the year you'll see the end of it, as reputable analyst Ming-Chi Kuo purports that the tech giant is building an under-display Face ID system which could eliminate the need for a notch, and that this technology could be ready for 2023's iPhones.
For context, newer iPhones require the so-called "notch" because it houses the TrueDepth camera system that makes facial recognition possible. With an under-the-display variation, there could be no need for the notch at all.
Kuo made the update in an investors note obtained by MacRumors. He has an impeccable track record for forecasting future Apple products, and most famously detailed the radical design of iPhone X.
Kuo also stated that the 2023 iPhones will be built with a new periscope telephoto lens.
He previously predicted that at least one high-end iPhone in 2023 will be installed with an under-display fingerprint scanner, enabling the very much-missed Touch ID sans a home button.
[via MacRumors, cover image via Cincila / Shutterstock.com]