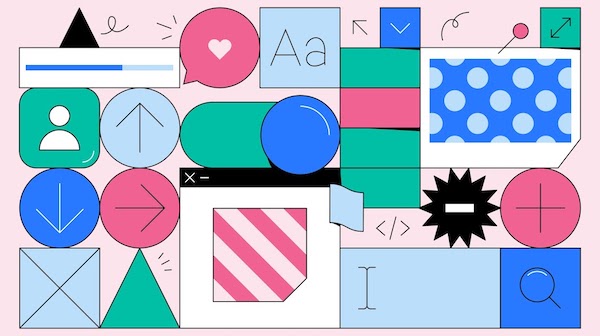 Image via Google
For fans of Google's simple and functional design system, great news: you can now easily transform your website to embody Material Design without any coding knowledge.
The official team behind the open-source design system, which is seen on first-party Google channels and Android apps, has added Material Design as a plugin for business members of WordPress.
With this option, users can install Material Components and Material Design icons on their pages, as well as choose from over 1,000 Google Fonts and tweak navigation, colors, typography, and shapes based on the Google design framework.
Since the plugin is in its early stages, the Google team acknowledges that it might not be perfect yet and is asking for suggestions for improvements. "We want to use this time to learn more about what you want and need from a Material experience for WordPress," shares Jonathan Bingham, the Material Design product manager. "Love it? Hate it? What features would you like to see? Your feedback can help us understand what people building content-oriented sites need from a design system, making Material for the web better for everyone."
There are currently three starter themes available. You can install them WordPress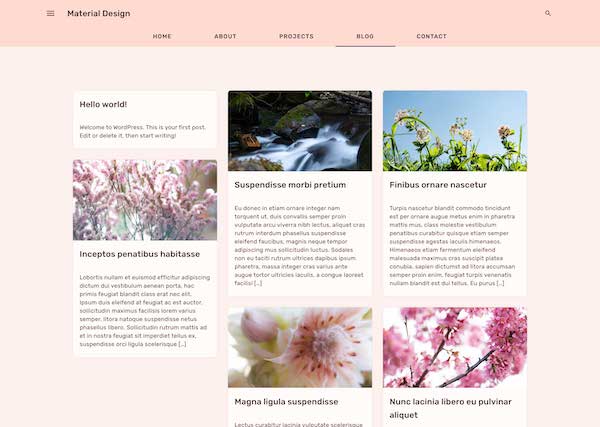 Image via