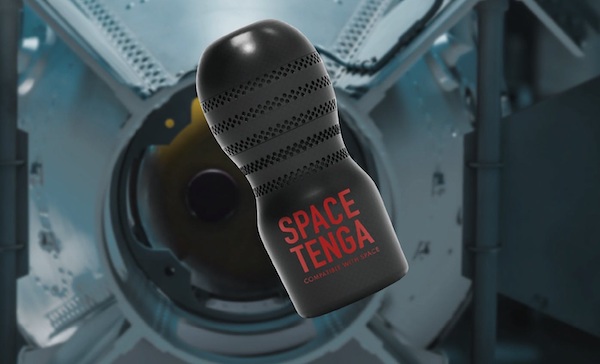 Image via Tenga
When humans make the move to other planets, they probably won't have to worry about being sexually frustrated. This is because Tenga, a popular maker of masturbatory aids in Japan, hopes to soar climaxes into outer space.
SoraNews24 reports that the company intends to design adult toys specifically for use in space, and more specifically in space stations.
To ensure the masturbatory aids, presently called 'Space Tenga' toys, are optimized for extraterrestrial use, the company will fill a prototype with data analysis devices and send it to space via a rocket to measure its effects out of Earth.
Now, about that rocket. The Space Tenga masturbatory aids are associated with the company's mission to launch a Tenga-branded rocket to space. Tenga has teamed up with civilian spaceflight firm Interstellar Technologies in hopes of achieving this.
The duo expect for the spacecraft to travel at an altitude of 62.1 miles, carrying the written wishes of 1,000 people along with the Space Tenga prototype, of course. The rocket will then make its descent into the ocean.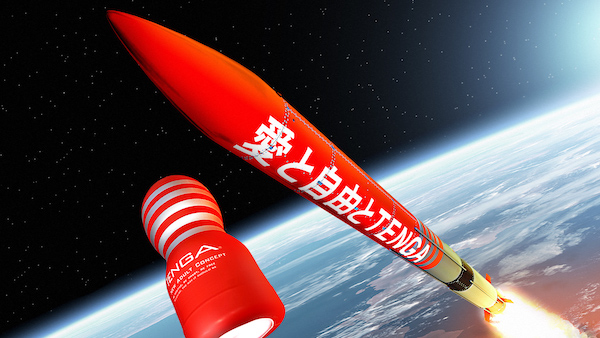 Image via Tenga
[via SoraNews24, images via Tenga]