[Click here to view the video in this article]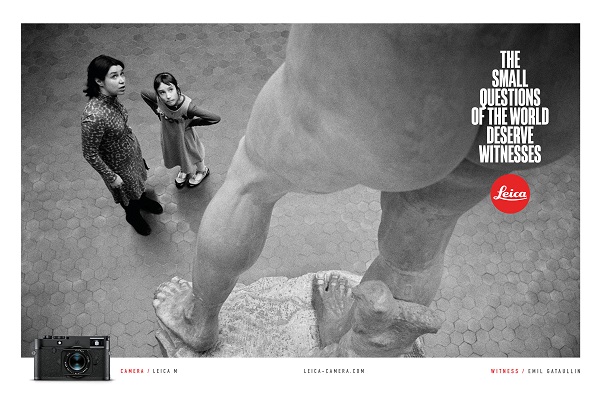 Image via Leica
German camera maker Leica has always been associated with good photography for over 150 years, and to celebrate this, the brand has released its first global campaign in 10 years.
With this heritage in mind, Leica has teamed up with TBWA/Paris to create a campaign that shines the light on those who have used their Leica camera to document the beauty and poetry of the world.
The campaign, The World Deserves Witness, celebrates the commitment of photographers who managed to capture pivotal moments of history or small intimate stories through their unique views.
The campaign features existing visuals with the brand's logo printed on it and a one-minute video with American photographer Joel Meyerowitz providing the voiceover.
Check it out below.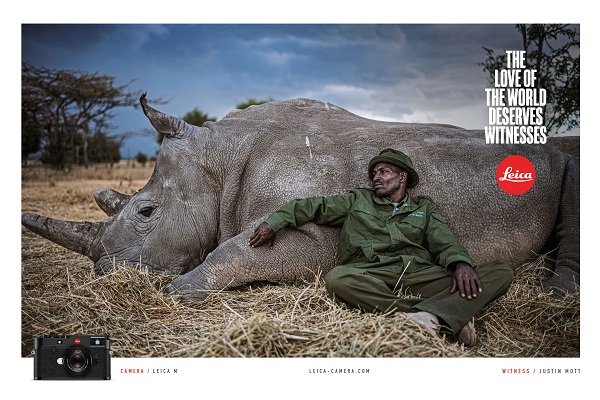 Image via Leica

Image via Leica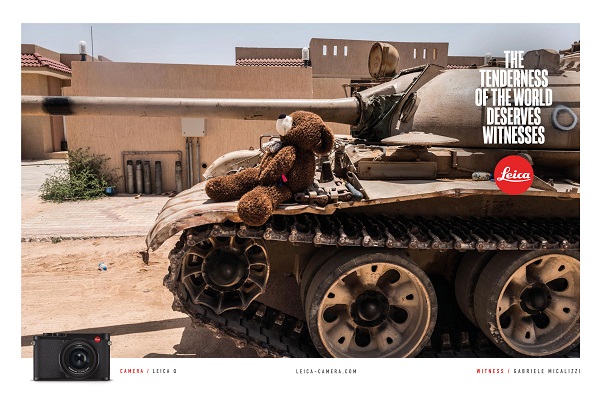 Image via Leica

Image via Leica